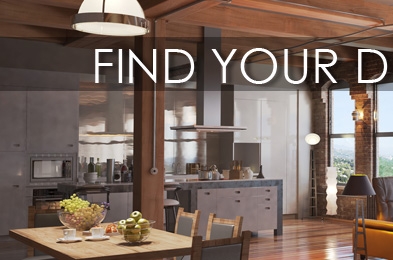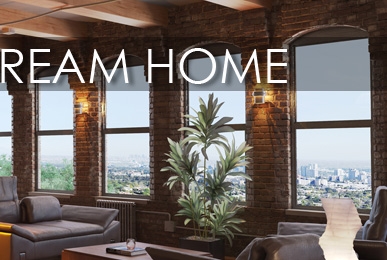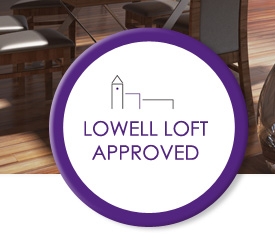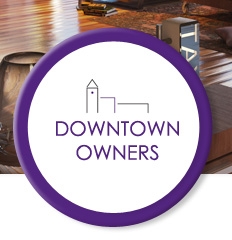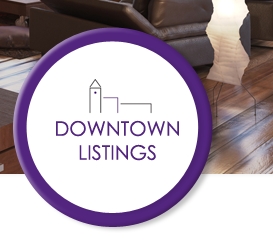 The #1 Source for downtown living, LowellLofts.com

LowellLofts.com is a full-service real estate brokerage office, serving the "downtown Lowell" community. Whether you are looking to buy or sell in "downtown Lowell", we can help you.

LowellLofts.com is the best way to locate, learn about and purchase a loft or condo unit in Lowell, Massachusetts. We are the expert Realtors for lofts and condos in downtown. LowellLofts.com is the only real estate office that specializes in only downtown Lowell lofts and condos.

Our knowledgeable agents are here for you every day of the week. We will listen to you and answer all of your questions.

We update our online database of loft and condo listings daily, allowing us to bring you new info quickly and effortlessly. Whether you are a metro Boston renter buying for the first time, or an empty- nester coming back into the city, we can help you find what you are looking for.

LowellLofts.com will help you find your new loft or condo in downtown Lowell today!