"As someone who moved from Cambridge to downtown Lowell, it was very frustrating trying to find information about housing and lofts in downtown Lowell. It seemed as though "downtown living" was a secret - or a private club. There was little or no information in the Boston newspapers and many downtown properties were not on the Multiple Listing Service, the resource base most Realtors use. That meant real estate agents outside of Lowell couldn't help you. After days of driving around and endless phone calls, I found the information scattered, piecemeal, and sporadic at best. I decided to create a site where all the information was just a click away." LowellLofts.com is the ONLY real estate agency created to service just the "downtown market".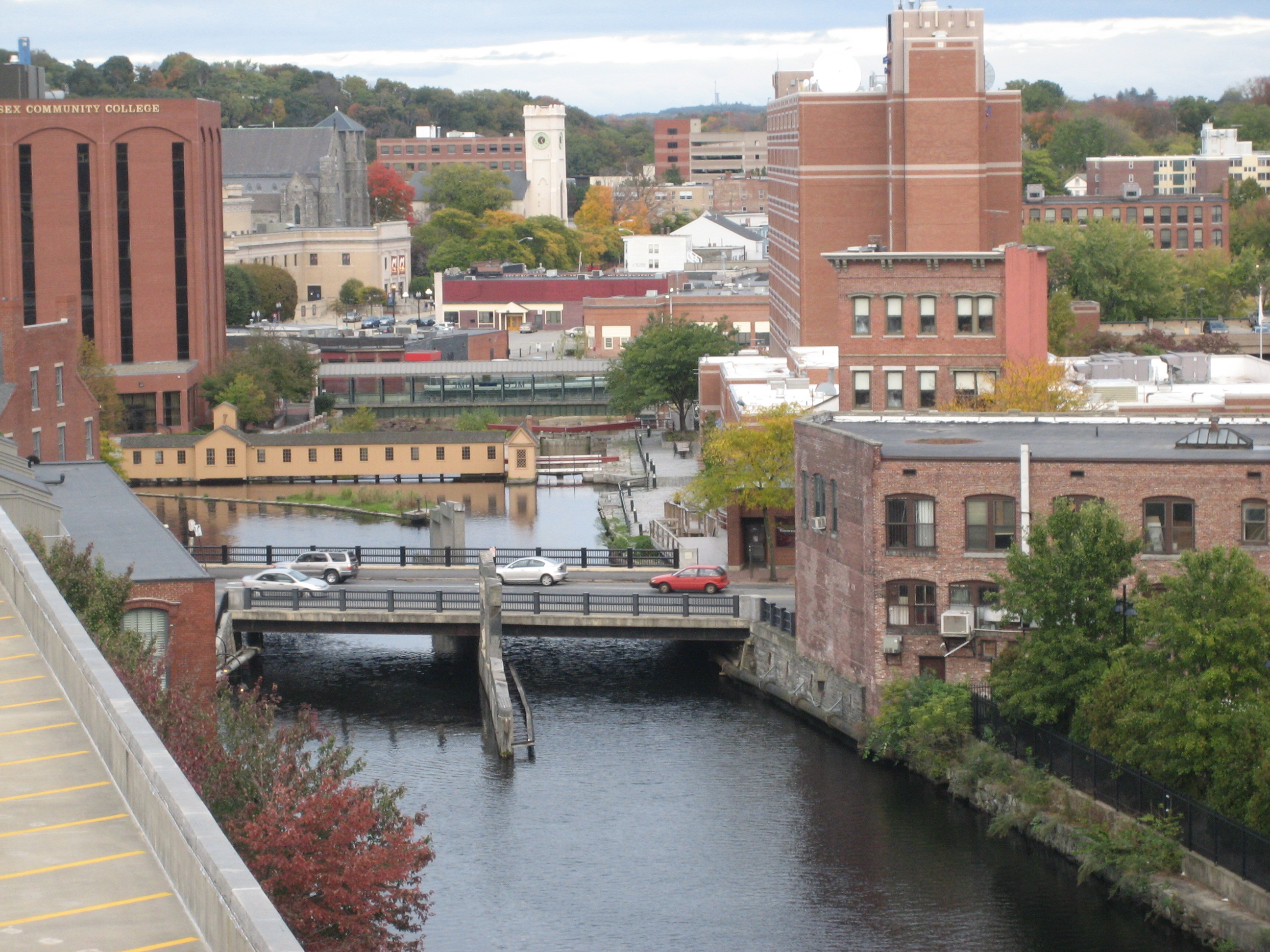 John Callahan | Broker
LowellLofts.com
Keller Williams Merrimack Valley
• LowellLofts.com is a full service real estate company specializing in Downtown Lowell properties
• LowellLofts.com staff will work with you to find the right property that fits your needs
• LowellLofts.com is committed to helping you choose the right property and answer all your real estate questions.
• 90% of people searching for real estate use the internet. You've come to the right place!
The process is easy:
1. Go to the 'Downtown Listings' tab and review the properties
2. Make a note of the MLS numbers you want more information on
3. Email us by clicking on "Contact Us" or "Get in Touch" form at the bottom of any listing
4. Specify the MLS numbers you want more information on and be sure to include your name, email address, and phone number.
5. We will follow-up with complete details and photos. We promise not to share your information with anyone or spam you with junk mail.
Are you looking for property outside of Downtown Lowell? Please click here to search our sister site JohnCallahanRealEstate.com